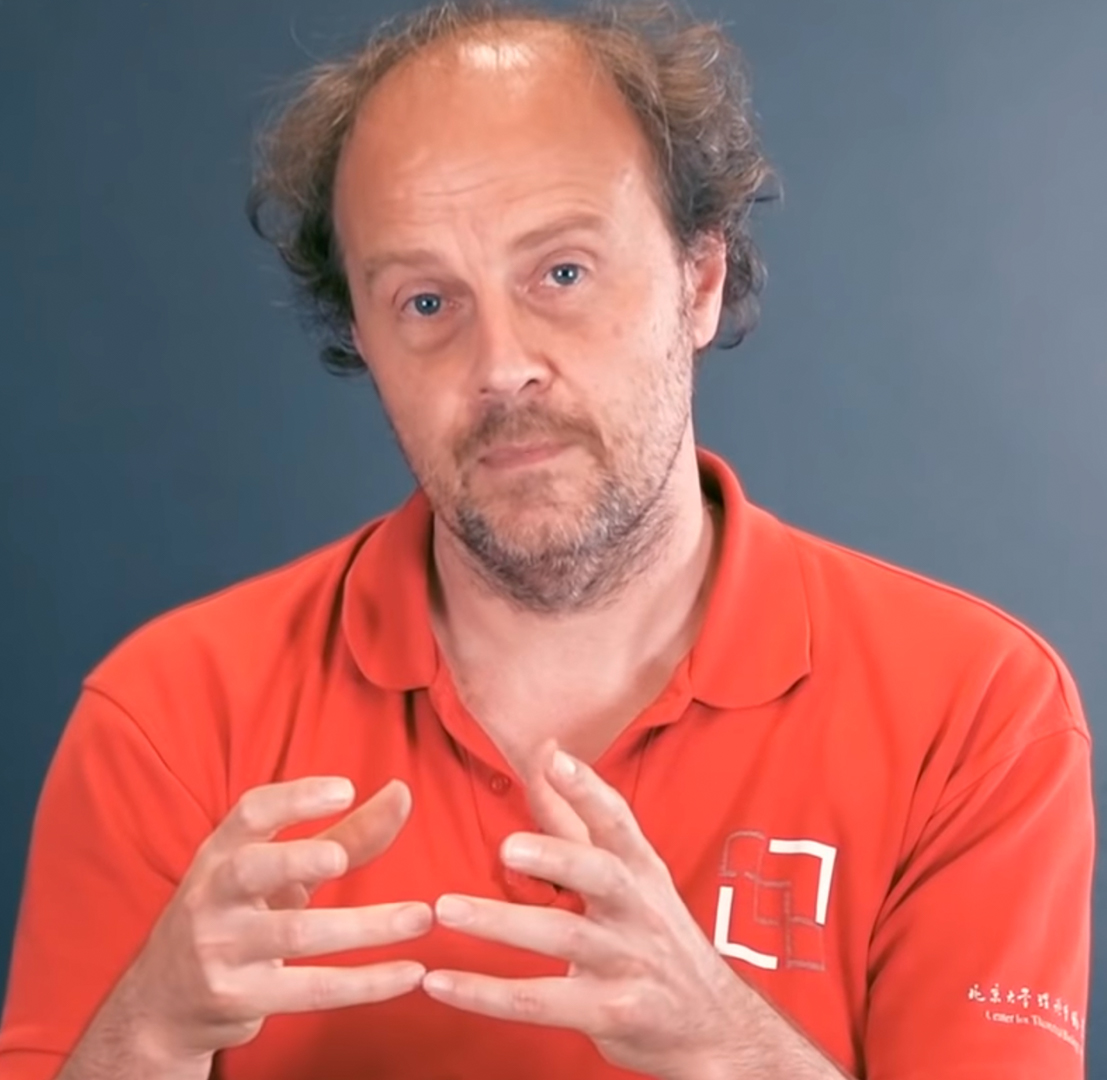 François TADDEI
Director of the center for research and interdisciplinarity at Paris Descartes University
François Taddei is director of IRC (Interdisciplinary Research Center) since 2006. Graduate from Polytechnique (X86), Chief Engineer of Bridges, Waters and Forests, François Taddei supported a PhD in Molecular Genetics (1995) before becoming a research director at Inserm since 1999 in the systems engineering and dynamic evolution team. In 2005, he co-founded IRC, a research center on new ways of learning, teaching, research and mobilizing collective intelligence in the fields of life sciences, the sciences of learning and digital. Head of the Innovative Institute for Research Training since 2012, he is a member of the scientific boards of Universciences and Dgesco (Directorate General of School Education). François Taddei also holds the UNESCO Science of Learning Chair since 2014.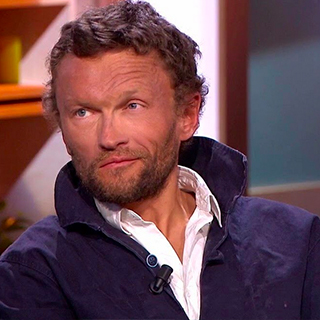 Sylvain Tesson is a traveling writer. Geographer, he holds a DEA in geopolitics at the French Institute of Geopolitics and has made many expeditions. In 2011, he published in the form of an autobiographical essay untitled "In the Siberian Forests", which tells his solitary hermit experience in a cabin in the south from Siberia, on the shores of Lake Baikal and won the Prix Médicis Essay 2011. For some years, he has been writing short stories in a poetic style where the absurd of human situations is often humorously shown. He won the Goncourt prize for the new one in 2009, for "A life to sleep outside". "Bérézina", released in January 2015 (Prix des Hussards), tells the story of his journey in sidecar on the tracks of the Grand Army during the retreat of Russia. Sylvain Tesson is also an honorary member of the Extraordinary Experiments Research Institute (INREES) and a director of the European Guild of the raid and the steering committee of the Society of French explorers.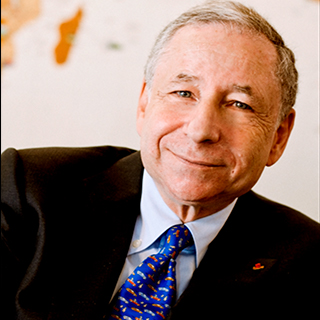 Jean TODT
President of the Fédération Internationale de l'Automobile
Alumnus of the Ecole des Cadres, he participated in the World Rally Championship until 1981. That same year, alongside Guy Fréquelin, he won the World Rally Championship for Manufacturers with a Talbot Lotus. He was then appointed Peugeot's Director of Racing and became in 1990 Director of Sporting Activities of the PSA Peugeot Citroën Group, overseeing Peugeot's participation in the World Sports Car Championship, which Peugeot won in 1992. He left Peugeot the year after and became Director of Ferrari's Racing Division between 1993 and 2008. He was appointed CEO of Ferrari in 2004. He was elected President of the Fédération Internationale de l'Automobile (FIA) on 2009, and was appointed in 2015 by the UN Secretary-General as his Special Envoy for Road Safety.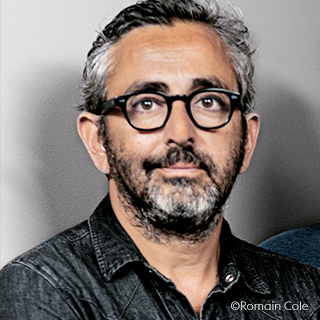 Eric TOLEDANO
Eric Toledano est un réalisateur français, travaillant en binôme avec Olivier Nakache. Ils débutent avec leur court-métrage Les Petits Souliers (1999), sélectionné au Festival de Clermont-Ferrand. En 2004, Gérard Depardieu les rejoint pour leur premier long-métrage Je Préfère Qu'on Reste Amis, pour le second ils adaptent leur court-métrage Ces Jours Heureux (2002) qui devient le succès Nos Jours Heureux. En 2011 le phénomène Intouchables fait plus de 50 millions d'entrées dans le monde, est nommé aux Golden Globes et aux BAFTA et remporte le Goya du meilleur film européen. Omar Sy est consacré Meilleur Acteur aux César. En 2014 sort Samba puis en 2017 Le Sens de la fête, comédie portée par Jean-Pierre Bacri, qui obtient 10 nominations aux César. Hors Normes sorti en octobre 2019, ovationné au Festival de Cannes, a remporté le Prix du Public de San Sebastian, a été vendu dans plus de 40 pays et dépasse aujourd'hui les 2 millions d'entrées.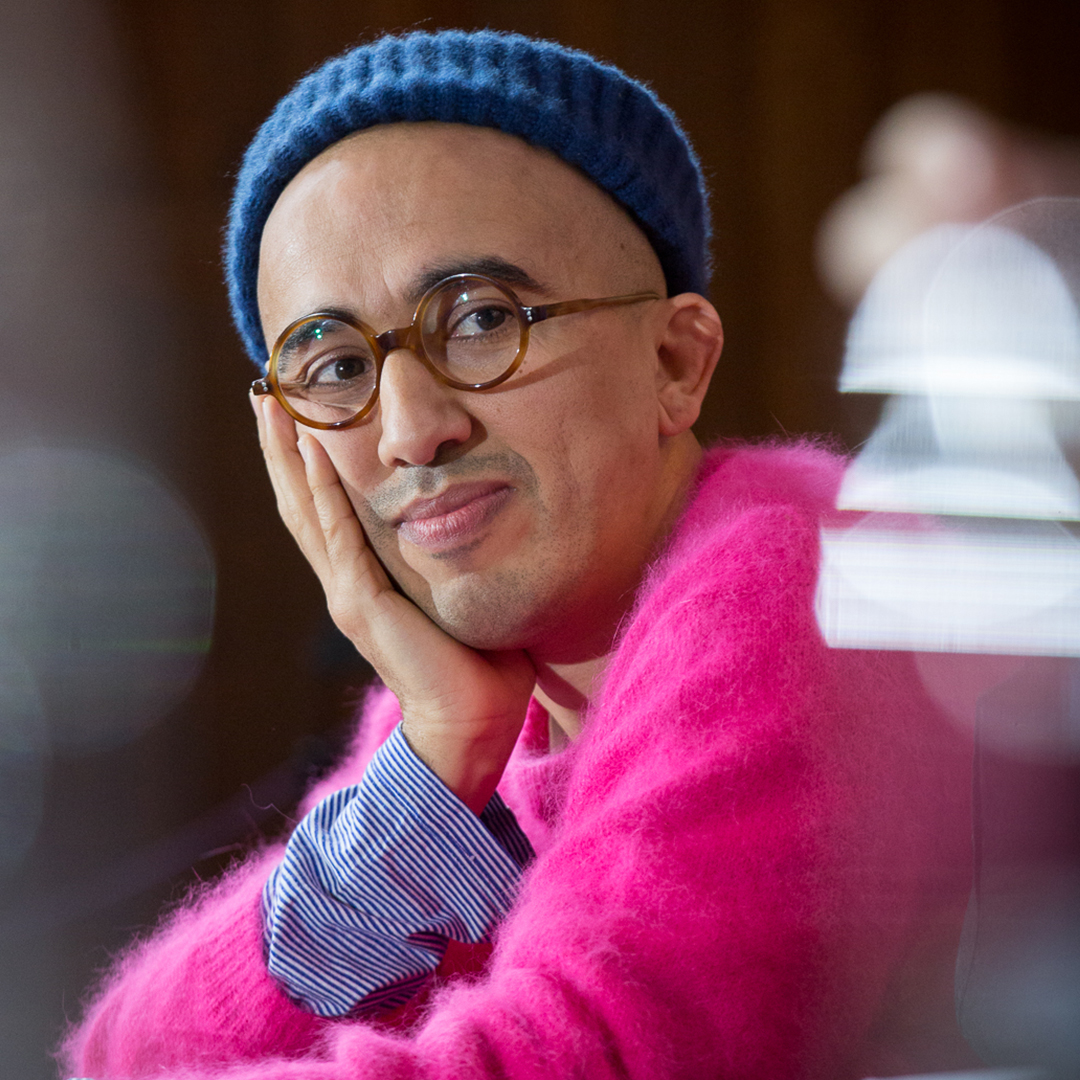 Ramdane Touhami, is an art director, fashion designer, designer and French journalist. This genius has began his career very young on the international market. Among his projects are the L'Epicerie project with the artist Artus de Lavilléon in the late 1990s, or the revival in 2006 of the "Manufacture Trudon", a French wax house, after the owner proposed to take the company with him in order to revive the oldest wax manufacture in the world. He is currently director of the Universal Officine Buly.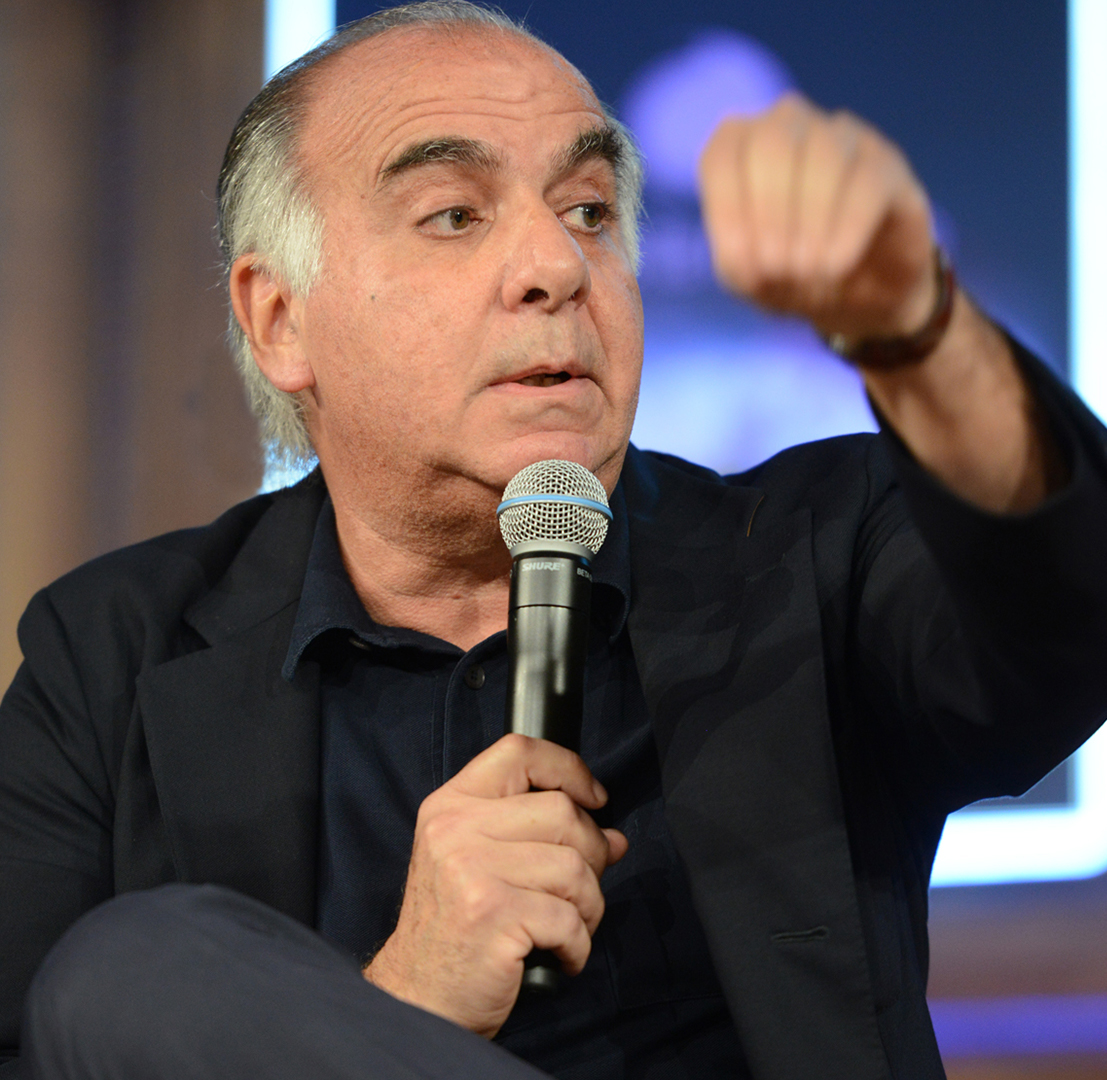 Serge Trigano is a businessman famous for his experience in travel companies. Son of Gilbert Trigano, founder of the Club Mediterranee, he started early in the hospitality industry and entered the family business where he went through many positions, from GO to Chef de Village, before taking the direction of the American subsidiary and become the Director of Global Operations. He became CEO of the company in 1989, becoming its CEO in 1993. In 2008, he successfully founded the first Mama Shelter hotel, designed with designer Philippe Starck.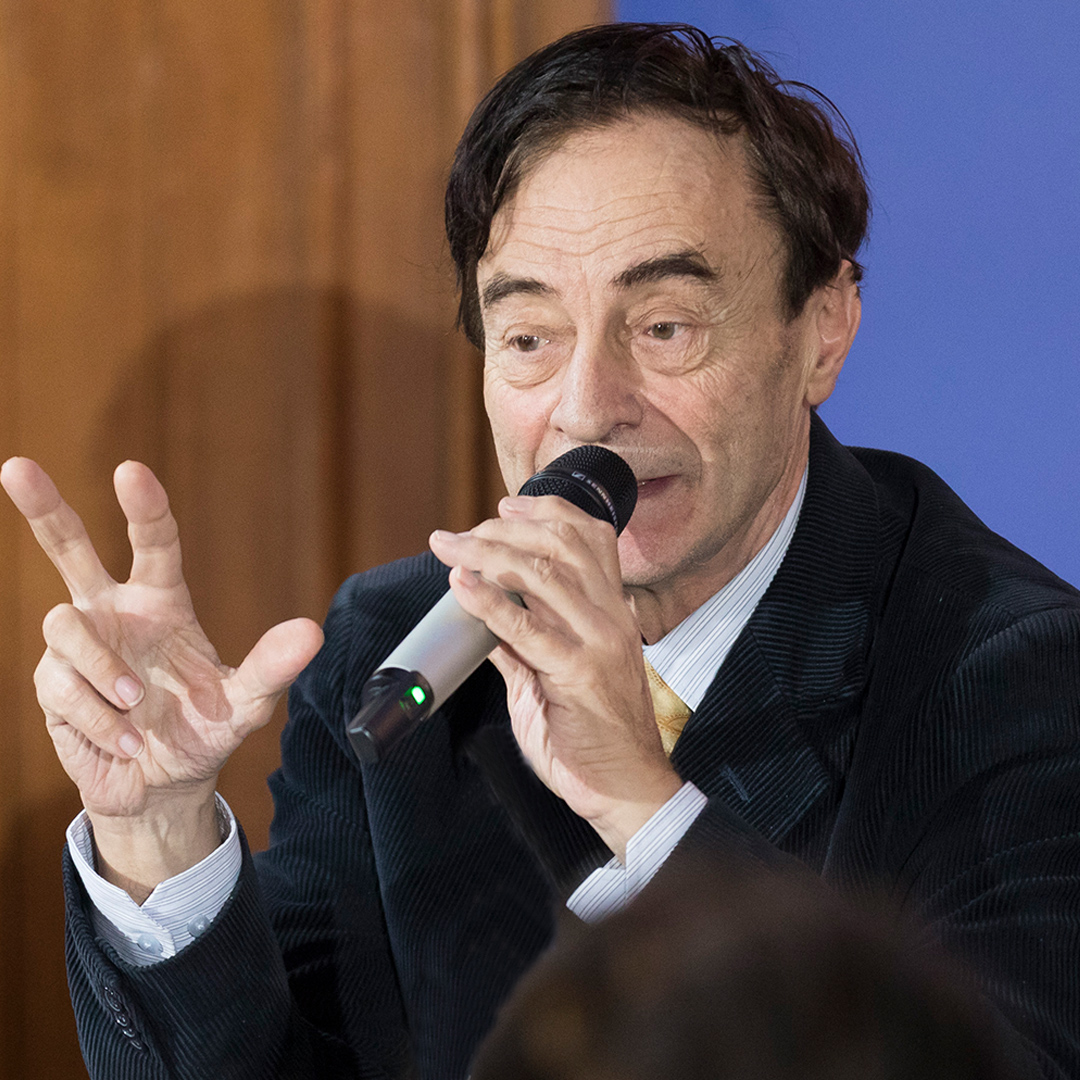 Odon VALLET
Professor of religious sciences at La Sorbonne
Doctor in law and religious sciences, Odon Vallet graduated from the Institut d'Etudes Politiques of Paris and from the Ecole Nationale d'Administration. He teaches general culture at the universities of Paris I-Panthéon Sorbonne and Paris VII-Denis Diderot. In 1999, he chose to donate his immense heritage and created with his brother Jean-Daniel Vallet the Fondation Vallet, which helps young people who are particularly disadvantaged to continue their studies by awarding them scholarships. The Fondation Vallet is under the auspices of the Fondation de France.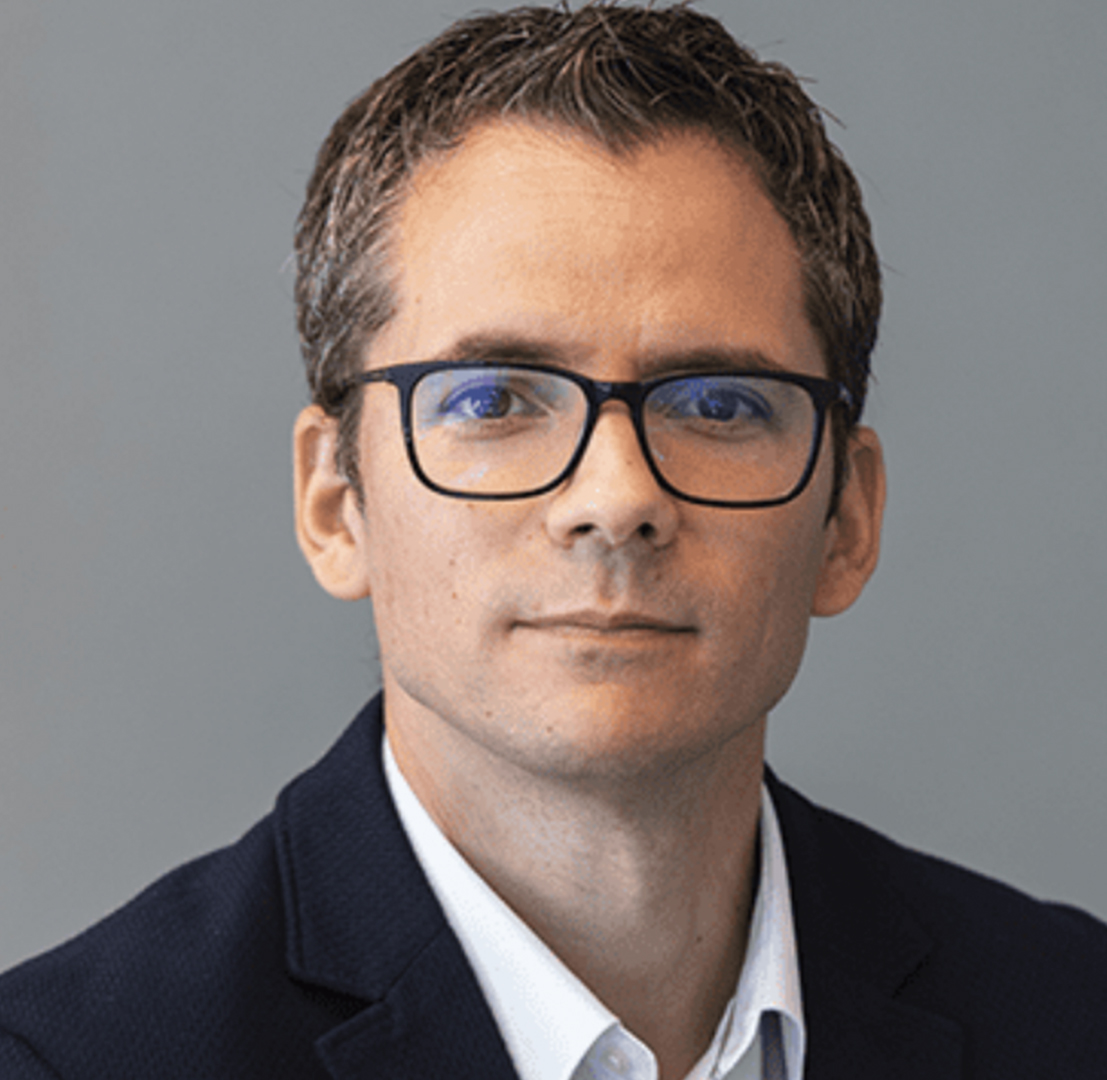 Xavier VASQUES
Director of the European IBM Systems Center and member of IBM's Academy of Technology
Xavier Vasques a obtenu un Master de Mathématiques appliquées de l'Université Pierre et Marie Curie co-habilité École Normale Supérieure et École Polytechnique, un diplôme d'ingénieur en informatique du Conservatoire National des Arts et Métiers à Montpellier et un doctorat de Neurosciences de la faculté de Médecine de Montpellier. Durant sa thèse, Xavier Vasques a étudié les mécanismes d'action de la stimulation cérébrale profonde pour le traitement des mouvements anormaux en utilisant des techniques mathématiques pour modéliser des zones profondes du cerveau. Sa thèse a été effectué au sein de l'Institut de Génomique Fonctionnelle de Montpellier (INSERM, CNRS) et au CHU de Montpellier. Xavier est aujourd'hui Directeur du centre mondial d'IBM Systems à Montpellier et membre de l'IBM Academy of Technology.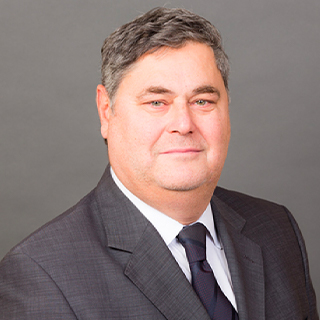 Pierre-François VEIL
Lawyer, President of the French Committee for Yad Vashem
Pierre-François Veil graduated from the Institut d'Etudes Politiques in Paris and holds a Masters in Business Law from the University Paris II Panthéon-Sorbonne. He was co-founder of Dubarry Le Douarin Veil in 1984 and has been a partner of Veil Jourde since 2007. He is involved mainly in civil, commercial and criminal litigation as well as in restructuring and companies in difficulty. At the same time, Pierre-François Veil chairs the Comité français pour Yad Vashem with Simone Veil, herself honorary president. The committee makes several missions in support of the actions carried out by the Yad Vashem Institute of Jerusalem.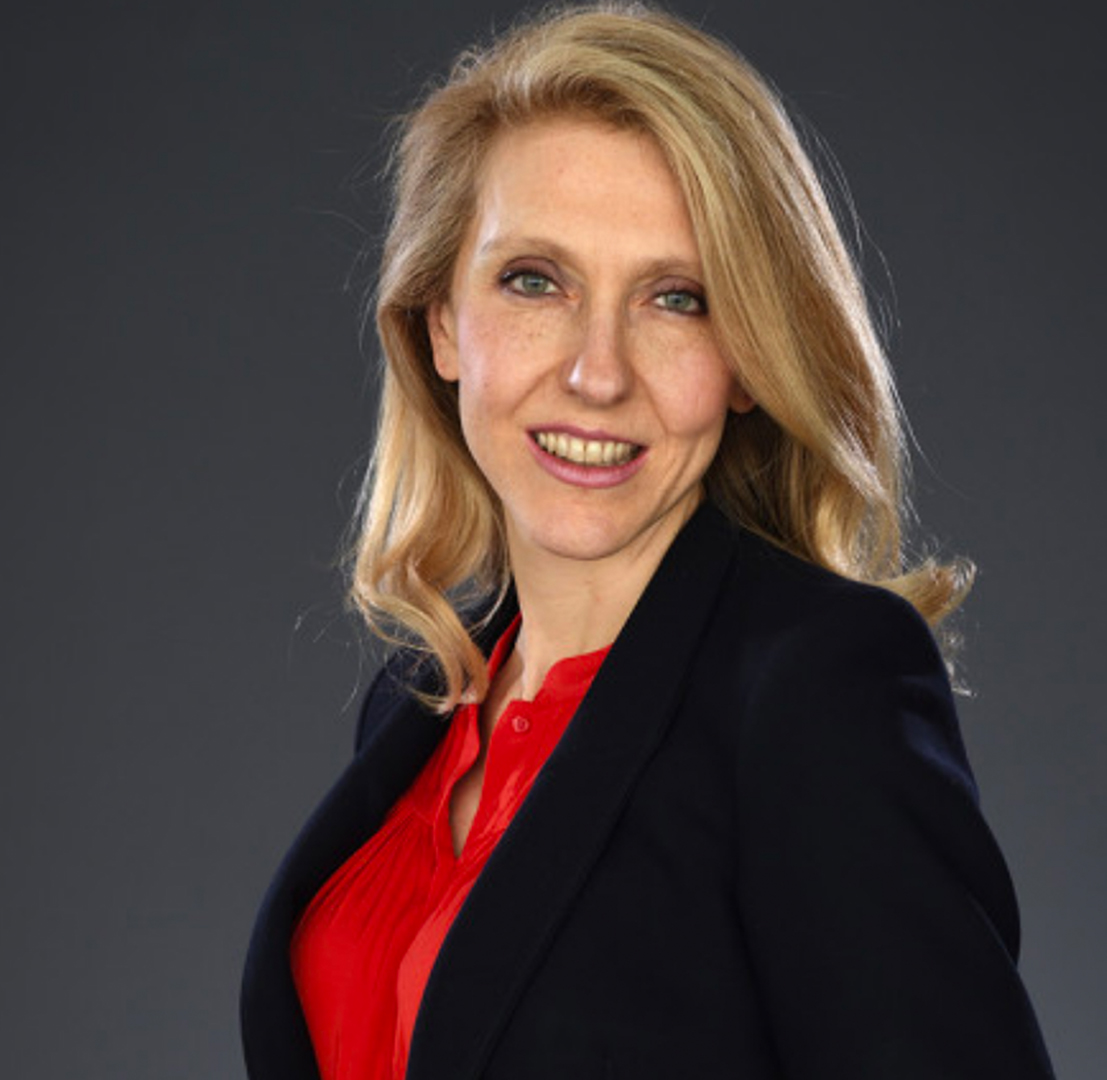 Sibyle VEIL
CEO of Radio France
A graduate of the Paris Institute of Political Studies, and holder of a DEA in European Politics (Paris III), she joined the Conseil d'Etat when she graduated from ENA (Léopold Sédar Senghor promotion) in April 2004. She was appointed in June 2007 as a technical advisor (work, housing, solidarity) to the presidency of the Republic and then promoted to a councilor in charge of work, health, housing, and solidarities. In November 2010, she was appointed Director of Transformation at the Paris Public Assistance - Hospitals, a position she held until spring 2015. She joined Radio France in the summer of 2015 as Deputy Director Operations and Finance and took office as President and CEO on April 16, 2018.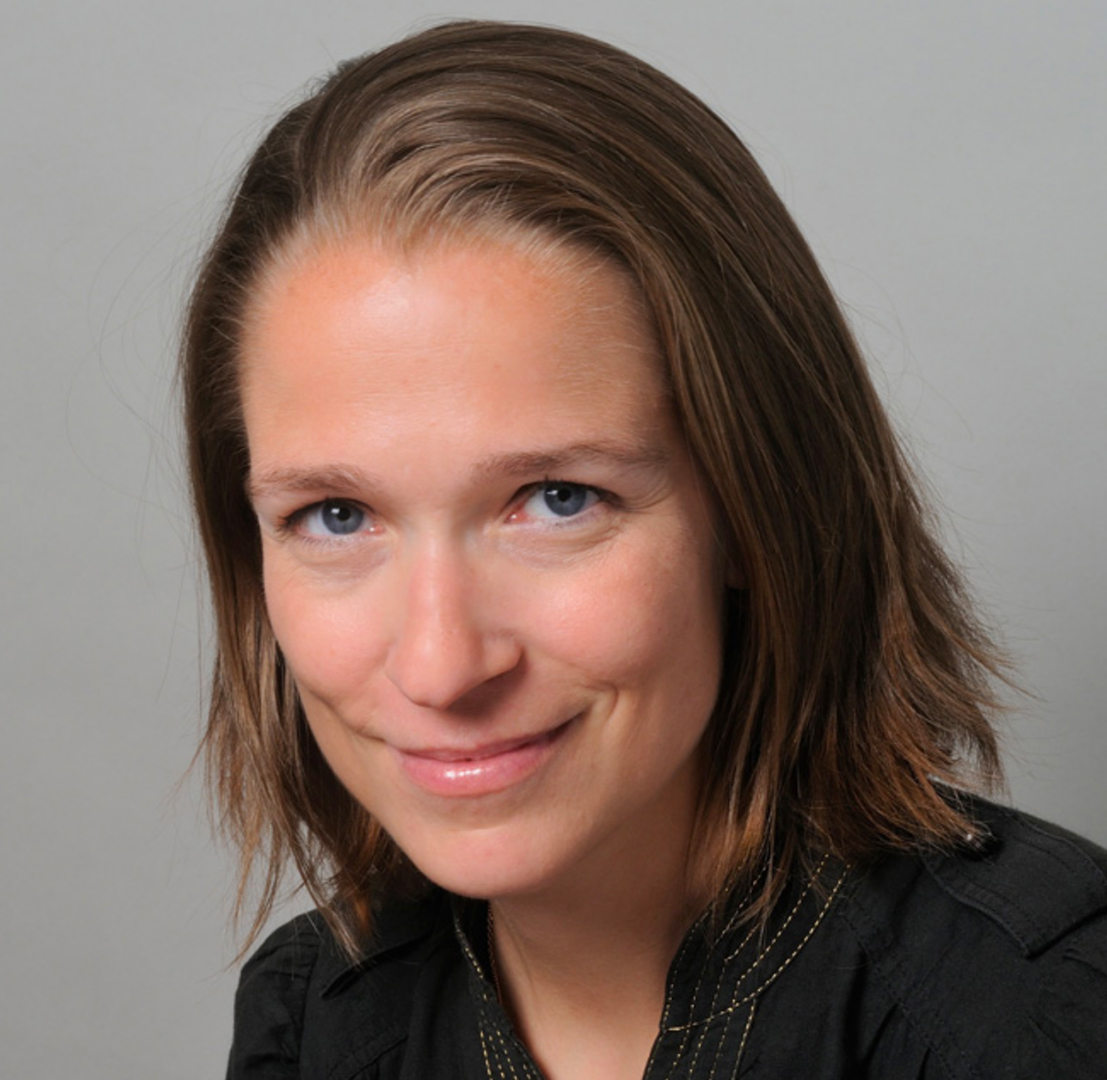 Amélie VERDIER
Budget director, Ministry of Economy, Finance, public Action and Accounts
Diplômée de Sciences Po Paris et titulaire d'une licence d'histoire, Amélie Verdier intègre l'inspection générale des finances à sa sortie de l'ENA en 2004. Elle commence sa carrière à Bercy, notamment en tant que chef du bureau de la politique budgétaire et sous-directrice de la synthèse des finances publiques. En 2012, à la suite de l'élection de François Hollande, elle est appelée à diriger le cabinet du ministre délégué chargé du budget, Jérôme Cahuzac, fonction qu'elle conservera par la suite sous l'ère Cazeneuve. En 2014, elle intègre l'Assistance publique – Hôpitaux de Paris auprès de Martin Hirsch. En 2017, elle est nommée directrice du Budget au sein du ministère de l'Economie, des Finances, de l'Action et des Comptes publics.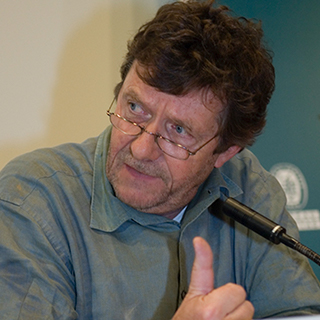 With a degree in economics and a doctorate in sociology, he specializes in several research areas such as social time (holidays, 35 hours), but also land use planning, agriculture and political behavior. He is director of research at the CNRS at CEVIPOF (Political Research Center of Sciences Po) and also directs editions of the Aube.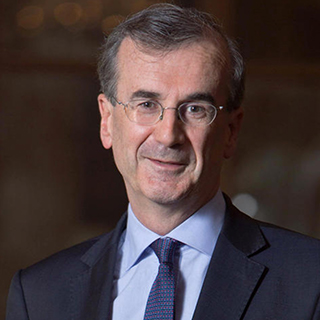 François VILLEROY DE GALHAU
Governor of the Banque de France
François Villeroy de Galhau is Governor of the Banque de France. A graduate of the ENA and a finance inspector, he held various positions in the Treasury Directorate in Brussels as Director of the Office of the Minister of the Economy, Finance and Industry before being appointed Director General taxes. In 2003, he became CEO of Cetelem, then Chief Executive Officer of the BNP Paribas Group, until 2015, when he was appointed Governor of the Banque de France in the Council of Ministers. He is the author of "18 lessons on economic policy" (Threshold).